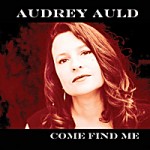 FTB podcast #123
features the new album by
AUDREY AULD
called
Come Find Me
. Also new music from
BEN SOLLEE
,
THE SWEETBACK SISTERS
and
MATT THE ELECTRICIAN
. Here's the
iTunes link
to subscribe to the FTB podcasts. Here's the direct link to
listen now
! Here is the RSS feed:
http://ftbpodcasts.libsyn.com/rss
. And there is now an Android App available to Android phone users! Just search for Freight Train Boogie in the App Store. Here's the Android Market
link
.
Show #123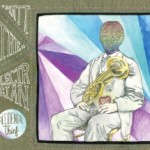 AUDREY AULD - Just Love
Come Find Me
MATT THE ELECTRICIAN - I Will Do the Breathing
Accidental Thief
HALDEN WOFFORD & THE HI BEAMS - Tear It Down
Sinners & Saints
HADDEN SAYERS - Take Me Back To Texas
Hard Dollar
(mic break)
IAN McFERON - I'll Come Knockin
Summer Nights

DAVID OLNEY - $20 Serenade
David Olney Presents: Film Noir
THE FLYIN' A'S - Good Luck
'Til They Shut It Down
AUDREY AULD - Nails
Come Find Me
(mic break)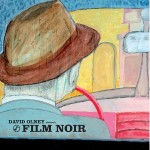 BEN SOLLEE - Globe
Inclusions
SUSAN GIBSON - Tightrope
Tightrope
WYLIE AND THE WILD WEST - Horseback Cadillac
Raven on the Wind
HOT CLUB SANDWICH - Cow Cow Boogie
And If Only
THE SWEETBACK SISTERS - Run Home And Cry
Looking for a Fight
(mic break)
AUDREY AULD - Beautiful Garden
Come Find Me
(June 22nd, 2011)
Bill Frater
Freight Train Boogie
Americana Boogie